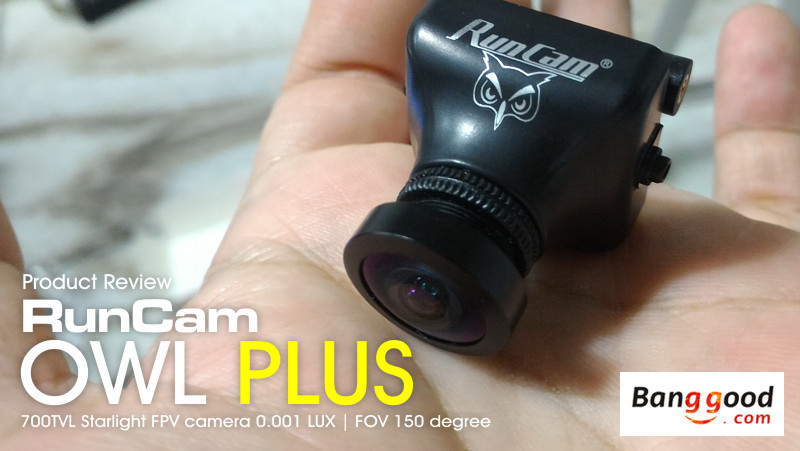 About
Hey welcome back to another product review on FPV stuff. If you've been following me through my twitter account there actually bunch of stuff came in
been reviewed and tested. Actually there's two RUNCAM products have been tested quite recently unfortunately one of them was blacklisted from my review due stuff malfunction and was remove from my Youtube video list by demand from vendor.....where is it now?.....it'll leave you do some guess work. Which leave us with one latest RUNCAM products that live up to our torture test this month. I present you the ninja cam: "RUNCAM OWL PLUS" camera, build for FPV'er who like to fly in the dark at night...is it? This is actually RUNCAM's 2nd release of low light capable camera after the released of the smaller version of RUNCAM OWL late 2015.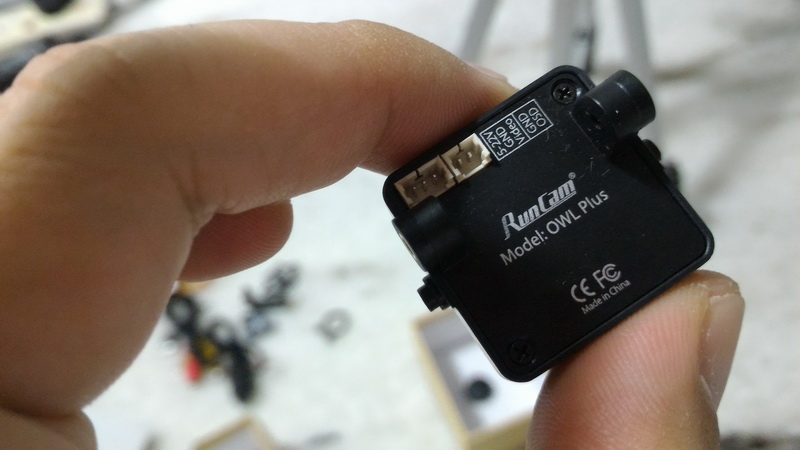 The new one which i have right now was added 'PLUS' signature behind the model name have bigger, sturdier plastic case and extra tunable stuff to suit to various light condition. The products comes in black or orange plastic casing, luckily i got the black color because its so like ninja like color.
Originally i put high expectation on this camera assume that this camera can see 'everything' at night was actually more marketing bluff than 'i want to have night vision like ninja'. So if you want to hear proper words to describe what this camera does is that it enhance visibility at night rather (0.0001 LUX light sensitivity) by capturing as much visible light in the surrounding to make it more viewable during FPV operation via light amplification. Not totally 100% works in total darkness but just enough to view everything with minimal aid of lights as seen on my previous video that i published at my Youtube channel recently.

Specification (as describe by vendor/manufacturer)
Brand: RUNCAM
Model: OWL PLUS
Image sensor: 1/2" sensor
Horizontal resolution: 700TVL
Lens FOV: 150o
Signal system: PAL/NTSC
Synchronization system: Internal
OSD set: YES
S/N ratio: >52dB
Electronic shutter speed: PAL: /150~100,000; NTSC: 1/60~100,000
Auto Gain Control (AGC): YES
Back Light Compensation (BLC): YES
Min. Illumination: 0.0001Lux/1.2F
WDR: D-WDR

DNR: 2DNR
Day/Night: Auto/Color/B&W
Power: 5-22 VDC
Ney weight: 15g
Dimensions: 26mm x 26mm x 30mm

Package included:

1x Sets of cables
1x OSD remote cables
1x Camera mounting accessories
1x Spare camera back plate
Pros:

Small and lightweight with interchangeable lens

Customizable camera parameter via OSD screen setup using OSD remote.

Works both day and night (Auto mode/Factory default parameter).

Cons:

Does not completely viewable in 'total' darkness where lights source around the surroundings are absent. Required 'minimal' amount of light in the surroundings to make it works thus explained as 0.0001 LUX sensitivity.

Consume slightly higher amount of 5V current than normal FPV camera.

Usage performance

Let's see...for USD$49.99 (as priced on 12th July 2016) you get night vision yeah? We'll not quite as i expected, as i mention before its not 'totally' military style night vision but still its the best camera available for night flying with IR blocked inside for your pocket in the market at the time of writings. But $USD 49.99?!..woah! with that money i could have bought another RUNCAM V1 HD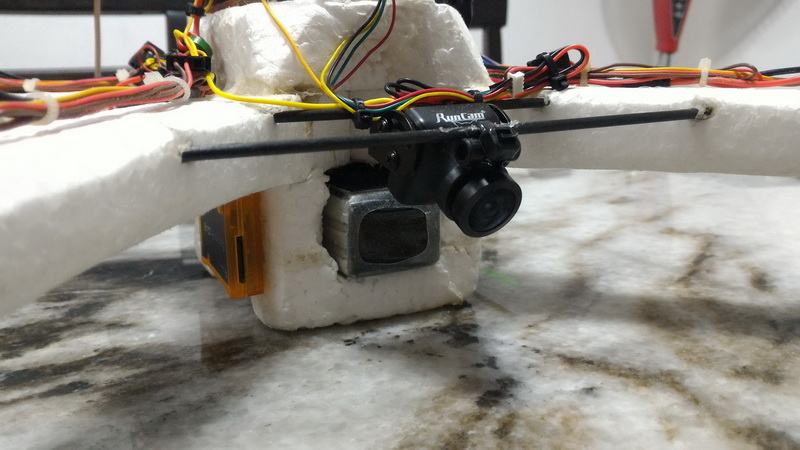 camera for FPV because it can do recording but not so night capable like OWL does but OWL can't record HD. When we think of night vision we thought of green tinted flaring in our screen with highlighted contrast of moving object like we seen on Military documentary on Discovery Channel or FLIR like vision.......nope not on this camera. As stated on the OWL PLUS spec "0.0001LUX" mean this camera has more light sensitivity in the dark means it can pick up tiny bits of light enough to give a glimpse of our surrounding at night as opposed to standard CCD/CMOS at only 0.001LUX light sensitivity. So when if you wanna see inside the room with zero light present (total darkness) it doesn't work at all. So that sums up about the camera capability just to clear off your mind.....what? why so frown?
Its not a bad camera at all. I think its worth it if you like to hang out at night doing FPV under the brightly lit moon just visible enough to move around the blocks, trees or seeing path on the ground. Let's talk about my experience using this camera first hand.
So i did test this camera in environment where you'd likely to FPV...where else but in urban or town area at night. On one side you get well lit street light on the other side are patches or not so well lit area in the middle of the night. The RUNCAM OWL PLUS strapped on my trusty DIY foamy FPV-600 quadcopter flown all over the places dark and bright areas with stock parameters with 'Day/Night: Colors' option enabled. There is definitely some differences between the OWL PLUS 0.0001LUX camera and standard FPV camera CMOS/CCD at 0.001LUX, the light surrounding can easily picked up by OWL PLUS amplified for better visibility as i can see car moving on the road, shop corridors, light poles at high altitude in colors. Unfortunately in area where lights hardly visible remains in slightly dark
spot but not as bad as what normal FPV camera performed. I used to have normal FPV camera both CMOS type and SONY CCD type which give me just black and white visual at night with just Gaussian like non-amplifying light visibility on the ground unlike what OWL PLUS offer. Day light performance on RUNCAM OWL PLUS seems to perform just like any normal FPV camera without adjusting my camera parameter that was used during night time. If you don't like how the camera perform you can also do extensive tuning via OSD camera screen using the supplied OSD remote cable to tune the light sensitivity, visibility and other parameters to enhanced the camera capability tuned to your need which is a plus side compare to normal FPV camera. The viewing sharpness can be tuned by rotating the lens barrel to sharpen the focus, i forgot to do that during my flight demo so my mistake for some blurred ground view on previewed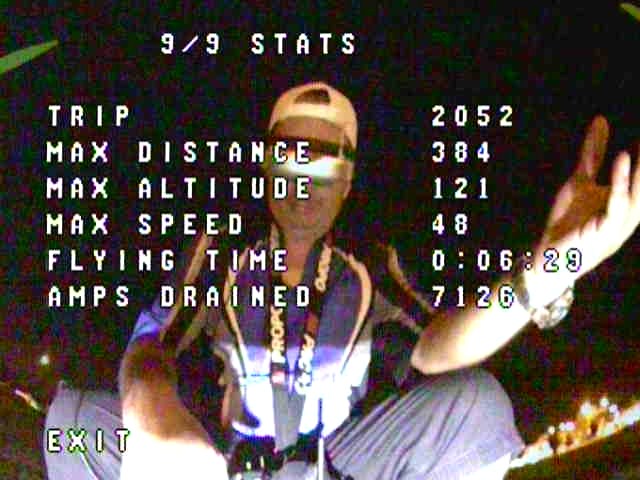 Youtube video but you should do some adjustment on lens barrel once you get the camera out of the box.
The framerate smoothness (FPS) seems to be acceptable, i think it runs around 45~59fps on live FPV view which is smooth enough for as FPV drone racing application. On my recorded video via DVR it doesn't show the true screen framerate so i hope you all understand the technical aspect of that unless i have 60fps quality DVR recorder. On other info, it can run nice between 5v~22v without any issues. As you can see the camera matted well with MinimOSD v1.1 (KVOSD firmware) module on my MultiWii Pro boards quadcopter so no issues of incompatibles with open source OSD module when layout the data on 700TVL resolution camera. I do have to warn you that this camera does consume higher current (A) because when i connect to this camera to a 5V/5A external UBEC that powered my MultiWii Pro flight controller boards + GPS module + MinimOSD and Frsky D8 receiver the OSD overlay seems to flicker or slightly faded. The issue fixed after feed the OWL PLUS camera with a stand alone 5V/2A internal BEC from one of the rotor's ESC.
Videos/Medias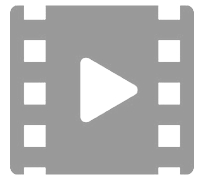 Here are sample of video of i posted on my Youtube channel contain test review on RUNCAM OWL PLUS
Vendor/seller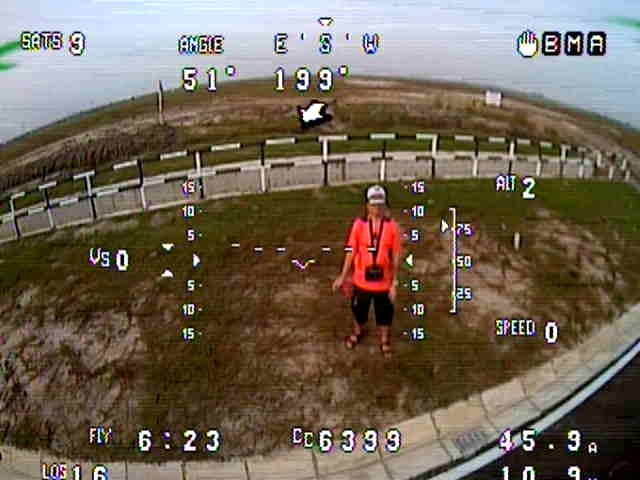 Here are list of reputable vendor/seller which i bought from and also verified by community forum discussion groups. Also i've experienced buying from these places that have good support and services:


Support group:

Places where you can find help and resources related to this product:
Topic: RunCam Owl Plus 700TVL FPV Camera! Seeking Reviewers
Topic: RunCam Owl Plus 700TVL FPV Camera Will Be released Next Month
Summary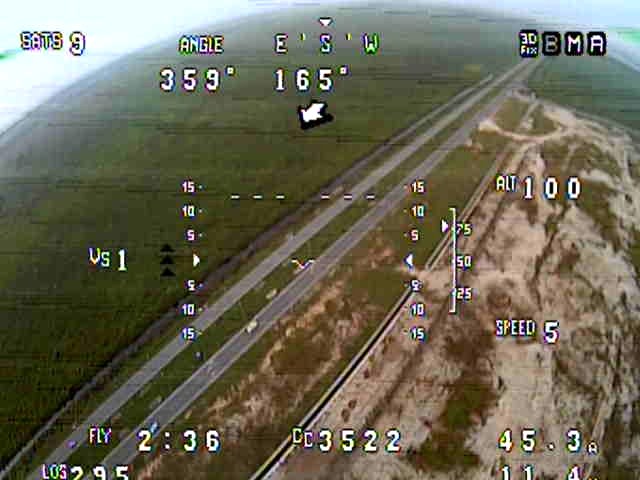 If you wanted to fly at night with a bit of surrounding light the RUNCAM OWL PLUS is a great choice because its the only camera in the market that can performed well in low light condition, lucky for RUNCAM there no 'serious' competitor yet to raise up among the crowd to offer such night flying capability camera unless you can chuck out more than USD$300 out of pocket for a true military grade night vision camera or a FLIR. Regardless the existence of alternative night (low light) capable camera still the OWL PLUS have the advantages being lightweight and small enough to fit on average size FPV/UAV flying platform especially for 250 size quad racer platform. The camera may have several flaw running in totally dark spot area but a simple external IR or LED mods should help to extended the range of visibility at night as discussed in Rcgroups.com forum or other community forum online. On ratings, i would give 7/10 ratings because of the price is slightly steep else it would have been 9/10 if it was price at average USD$35 which is actually a close to normal FPV camera CMOS/CCD type which sold in the market and minority does have IR blocked internally or externally for improve night vision. Would i buy it again? Hmmm...if the price drops at mentioned price i would buy another one but for now my pockets says i should wait for a while. If the cost price isn't much of a problem then the OWL PLUS definitely is a go.