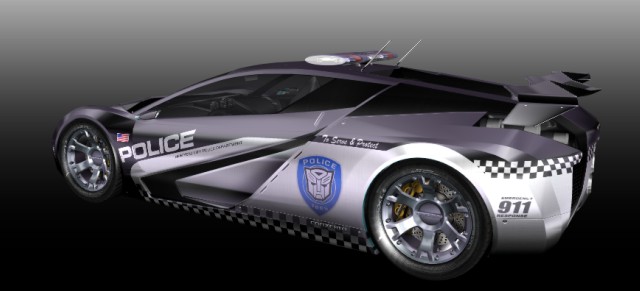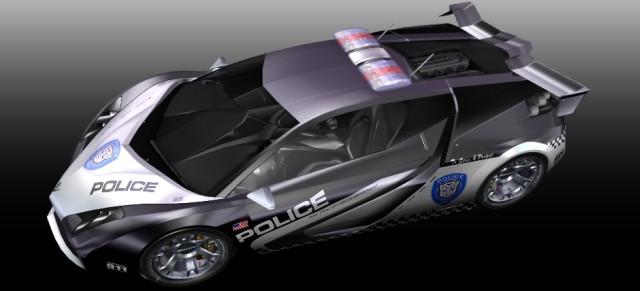 This car was created on 7th July 2011 at the special request for our client who are big into collecting rare exotic police car for virtual world racing. So i made something special for him so he can use it to port into his favorite racing mods. Hidden from the public actually there are seven (7x) variants of CONXERTO "POLICE EDITION" floating around the internet made specificly for particular client request, variables includes; Hot Pursuits GT specs, Italian police, customs wheels, custom paints, custom vented hoods, wide bodies, custom head lights, different rear outlook and different roofing parts. Both me and some clients agree we released some into the internet as "finders keepers" treasures into random hosts, third party upload services or places where it could float around freely into the wide world web...just did it for fun and experimenting reasons.


So if you're interested to grab one of these you can start hunt them down in the internet via search engines or other methods deem effective to hunt them down. Yup, its kinda "Pokemon" thing: "Gotta catch them all!". As previewed in here is CONXERTO SR 30.5 U-HP : Urban Interceptor 'Transformer Edition" NYPD with basic kit released as SDK package for a user in Canada. Was released into internet stream on 27tn November 2011.


If you're giving up on the hunt but interested having one of these in Z3D - Z-modeler format then just get in touch on my email or PM me. Oh, yes its not free but you'll need to ask for it and it won't be in our shop either because its "Special".