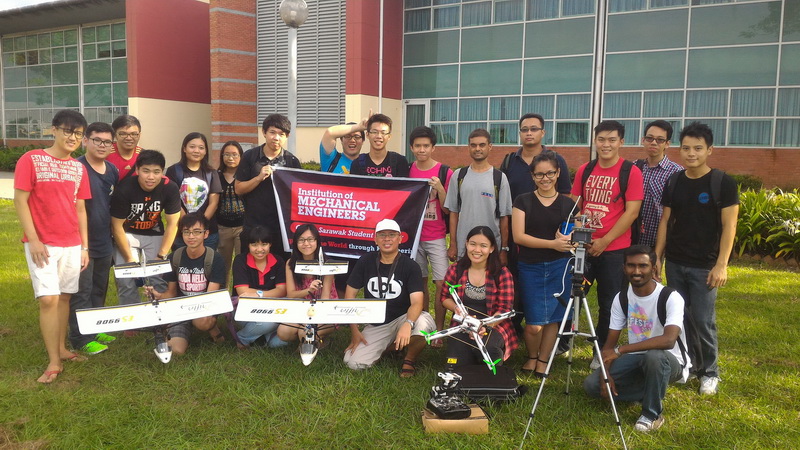 Hey its now 2016! Lets put the past behind us and move forward to the future. W
elcome back to new season of Life, Design and Hobby at SupermotoXL.com with me David L. As i promised before in 2015 i've already share and publish a lot of great stuff especially blogging and documenting articles on FPV/Drone/UAV technology, gadgets, R/C model hobbies, Tech tips, Designs, 3D printing project and lots of stuff in the website, community forum, Youtube, Twitter and various social media for you all to enjoy. If you missed them out last year then you'll have tonnes of pages to flip around. Also thanks to various sponsors in 2015 for pouring a lot of great stuff to test and review too. Hopefully all the resources i've published and created could help all the related community out there to increase pool of reference and resources for everyone to enjoy.
The year 2015 has been a great and generous year for all my related activity especially my hobby in various discipline. I did have great adventure with FPV/UAV/Drone flights, building flight models, meeting people, made lots of friends, doing lots of social work, did lecturing on FPV/UAV/Drone technology classes, some practical on field work with public and local media agents on aerial flight both pho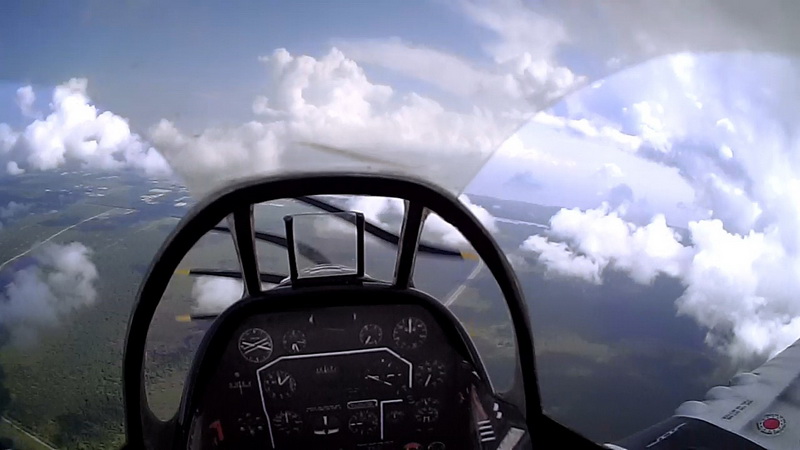 to and videography. Sharing 3D printing project and works and at the same time giving tips and advice to new comers who are curious about 3D printing technology. Also revive my interest in 3D model and Automotive designs for gaming simulation section where i design some 3D models for simulator for everyone to download and enjoy driving my vehicle design virtually. Also had great time spending with friends and our local Radio Control clubs flying R/C models daily and took great moments both video and photos. You can see them all in my Gallery section,Youtube and Twitter is you wish to check what i did in 2015.
So what about 2016? I'll be doing the same thing like i always do in 2015 with a bit of extra special stuff this year. More likely will be touching subject about human technology and how technology assist our daily life using technology that we've been used or you've been reading since last year. To sum up some key note expected to see in 2016 includes: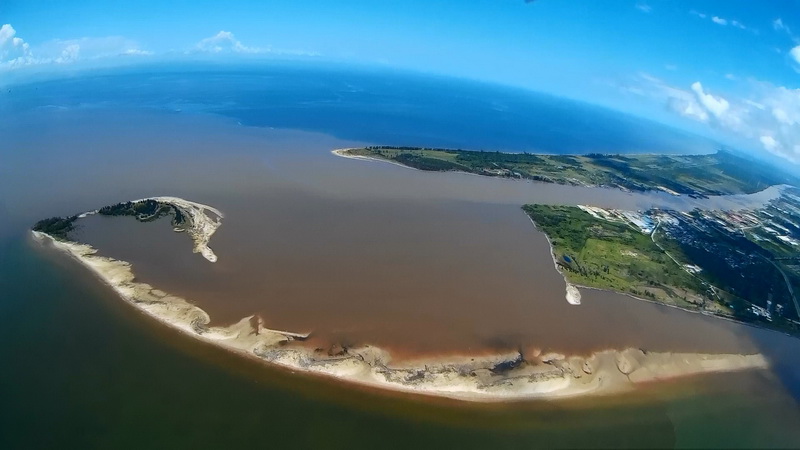 TO DO LIST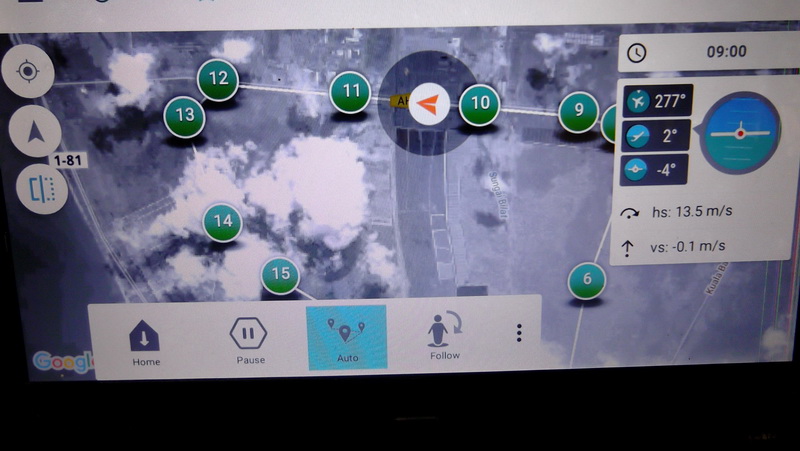 The usual stuff for 2016:
FPV & Drones.
3D designs and printing.
Automotive design, simulation and gaming.
Photography and Videography.
Hobby models, gadget and products review.
New planned extra stuff for 2016:
More ground scale R/C models such as 4x4 trucks and off-roading adventure implemented with cool technology for extra realism.
Innovation and creativity in Bio ergonomics technology.
Micro FPV, UAV and Drones technology based on earth's 3 elements......i've already covered the first and a bit on second element, guess the third.
Life arts, Graphics, Creative digital imaging and visual manipulation................oh wait i think you've seen it before. I hope you do.
Mechanical design and engineering. More concept like design related to mechanical work which derived from my past experience being engineering student.
The above lists are what i currently have in mind planned for 2016 for my site contents right now, the list could go on but sometimes i may randomly post my work without notice so it will be an exciting year to expand my creative minds and share this to all of you. As usually my Twitter and Youtube channels always a great spot to track my latest updates so be sure to subscribe it. Another good news is i will be open a mini Studio (my "Man Cave" version 2.0) to cater my ever expanding hobbies and extra slot to fit in all my models, inventory of parts, gadgets and DIY project to its proper shelf. One think i learn about life is that every minutes that passes means a lot to me. Time is gold, i don't want to waste time doing nothing, so i'm going to fill it in with useful thing to do in life and share it with you. If you would like to have a chat, advice or need help related to what i'm doing above or thing i'm good at please do so by using my Contact page in my website. Give me time to reply as i'm always being outdoor enjoying doing great for hobby and community.
Cheers.
David L.